Data Interactives
Immigration in America, explained through data visualization
Immigration and America's Growth
Date: March 26, 2020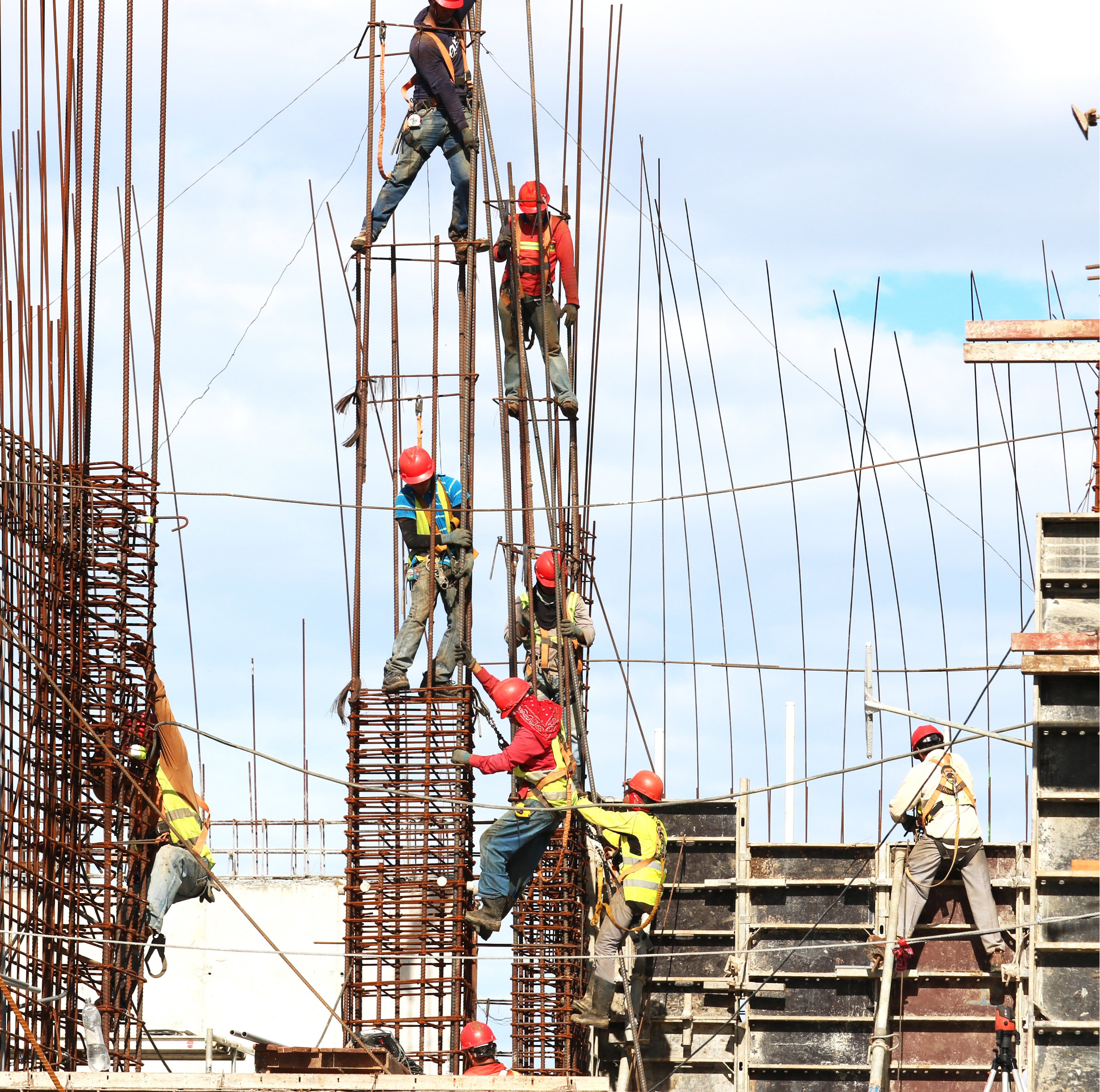 From our biggest cities to the heartland, immigration is increasingly important in keeping many parts of America growing.
A growing economy needs a steady, growing population. Fortunately for the United States, the number of prime working age (25-65) people has increased on average by 1.3 million each year from 2000 to 2018. As older workers retire and exit the workforce, there have been enough younger and new workers to take their place, allowing businesses to function and to expand as needed. But this growth isn't just due to young people entering their prime working years. Instead, the data shows that immigration has been vital to the growth and stability of the U.S. workforce.
However, this growth is not uniform across the country. Some states struggle with shrinking working-age populations while others are more successful in attracting immigrants and U.S.-born residents to grow their workforces. To understand how important immigrants are to not only the overall U.S. workforce, but also to every state, we break down population data by age for every year between 2000 and 2018.
Skip to the Exploratory Tool