Data Interactives
Immigration in America, explained through data visualization
New American Fortune 500 in 2022: The Largest American Companies and Their Immigrant Roots
Date:  June 9, 2022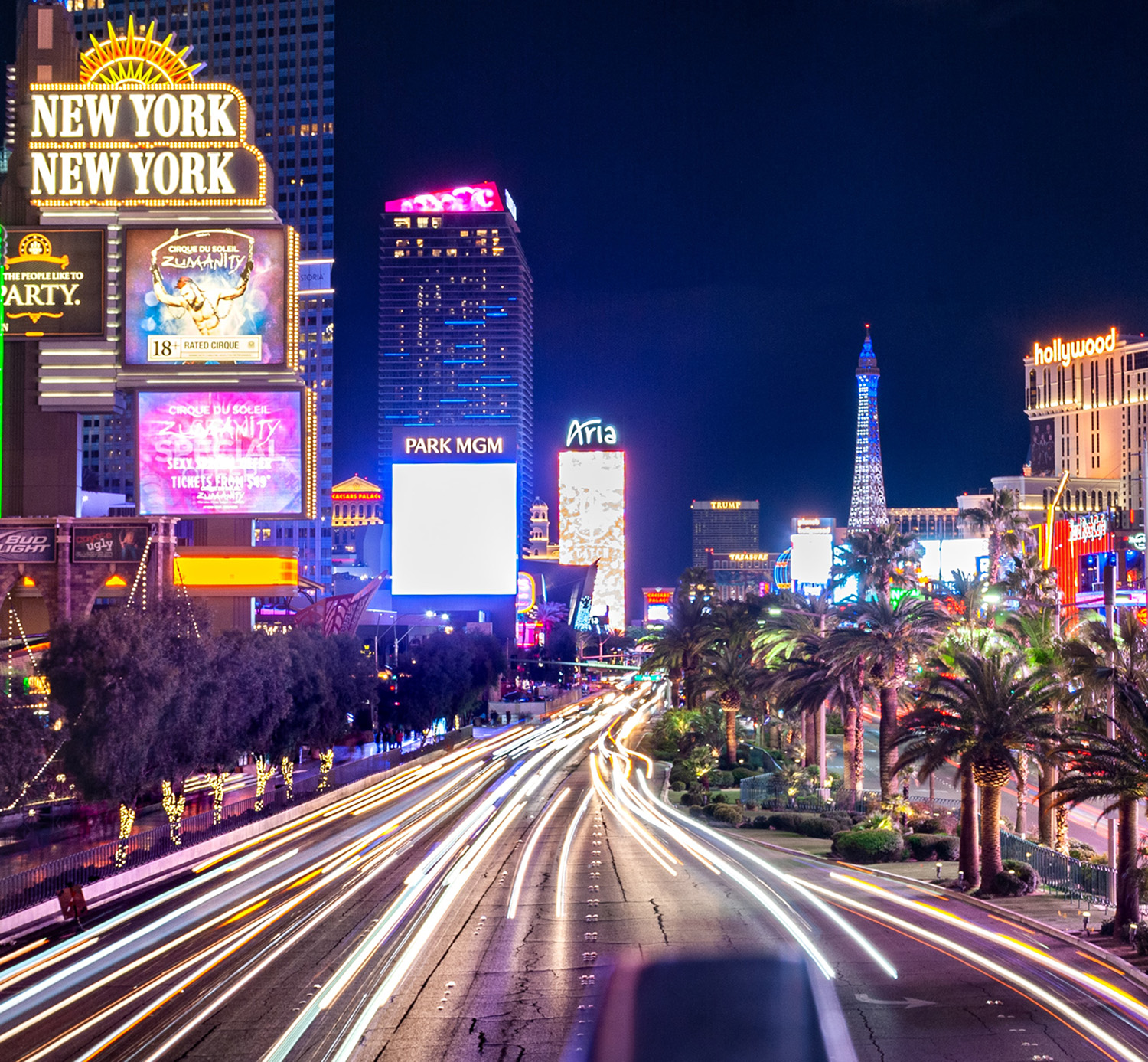 Immigrant entrepreneurs have long been an important part of America's economic success story. Some of the largest and most recognizable American companies were founded by immigrants or the children of immigrants. This includes household names such as Apple and Costco, as well as newcomers to the Fortune 500 list like Jackson Financial and Caesar's Entertainment. Even Moderna, the pharmaceutical company and vaccine producer, was founded by a Canadian-born stem cell biologist, Derrick J. Rossi, whose parents themselves emigrated from Malta.
Since our first New American Fortune 500 report in 2011, the Council has found that more than two out of every five Fortune 500 companies—the 500 largest corporations by revenue in the country—had at least one immigrant or child-of-immigrant founder. This pattern has continued over the years since. This year, we find that 43.8 percent of Fortune 500 companies were founded by immigrants or their children.
Skip to the Exploratory Tool
Interactive: New American Economy Fortune 500
Compare
New American Fortune 500 Companies
in blue and
non-New American Fortune 500 companies
in light blue. Hover over the squares to reveal company-specific information.