How Could Immigrant Voters Impact Elections?
Date: May 1, 2019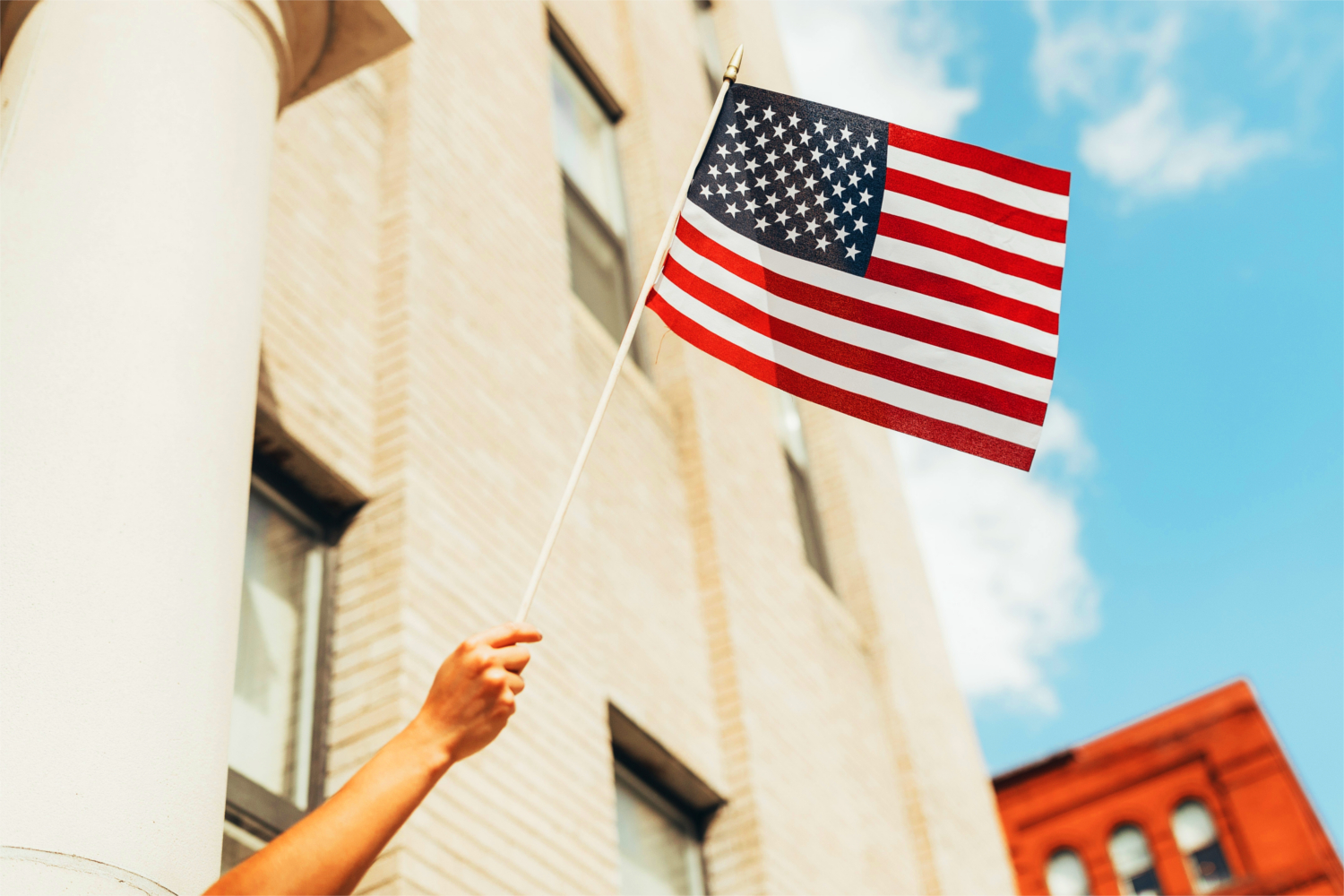 More immigrants are naturalizing and becoming eligible to vote. Where they live and vote will have significant implications for swing districts in elections to come.
Every year hundreds of thousands of immigrants choose to naturalize, becoming American citizens and earning the right to vote. This growing population of immigrant voters has major implications for elections--particularly in critical swing districts that may help decide which party controls the House of Representatives.
Much has already been written about how voters turned off by anti-immigrant rhetoric helped Democrats gain control of the House in 2018. Less recognized, however, is how immigrants have played a role in some of these victories, and how their increasing numbers may position them to decide or sway elections going forward.