Data Interactives
Immigration in America, explained through data visualization
The United States Is More Diverse Than Ever, in More Places Than Ever
Date:  September 23, 2021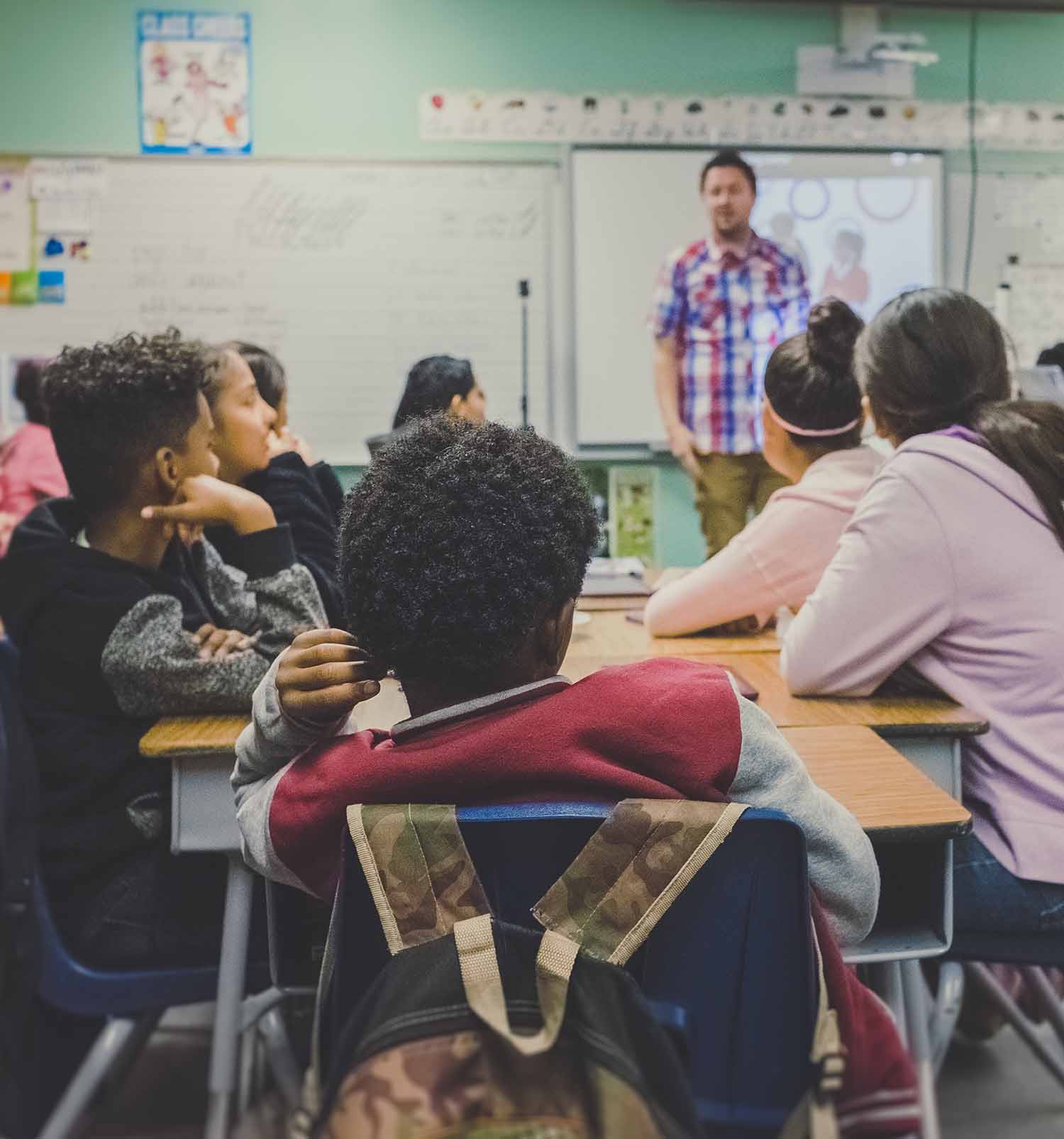 The highly anticipated release of local data from the 2020 Census showed that the United States is more racially and ethnically diverse than it has ever been. To measure this at a local level, we take a county-by-county look at the Census Bureau's Diversity Index (DI). Our analysis reveals that 96.1 percent of all U.S. counties experienced an increase in their population diversity between 2010 and 2020.
The DI, a new metric to quantify increases in diversity beyond simply counting up the number of non-White residents, shows the likelihood that two residents chosen at random in a given area will be of different races and/or ethnicities. By comparing the 2010 scores for each county with their 2020 scores, we can get a sense of which counties' populations diversified the most in the last decade.
Map: A Decade of Change in U.S. Population Diversity
To examine further, we invite you to explore the map below, which toggles between each county's 2010 DI score, their 2020 DI score, and the change seen over the decade in between.